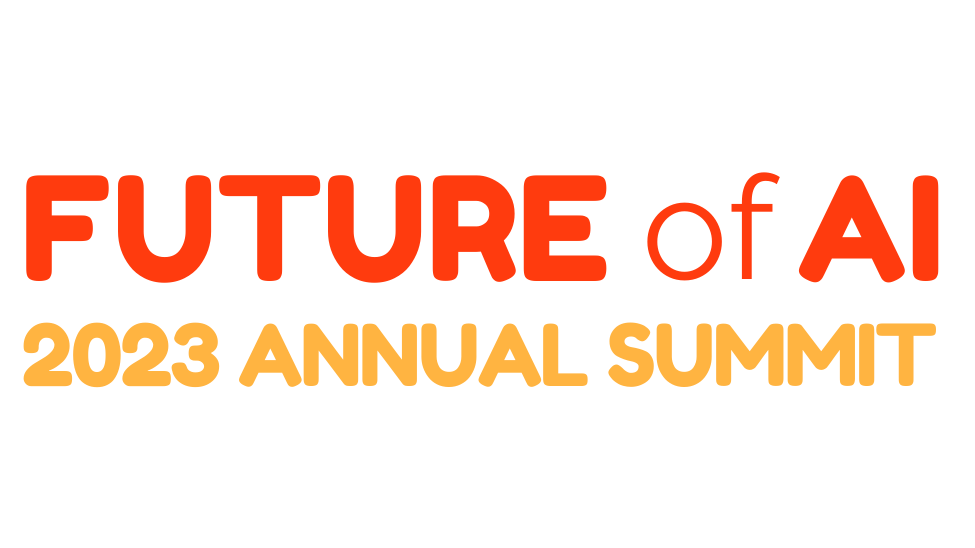 UNLEASHING THE POWER OF GENERATIVE AI
Come and meet Sela and Google Cloud at the Future of AI 2023 Annual Summit, where innovation meets the forefront of technology. This year, we are thrilled to present our theme: "Unleashing the Power of Generative AI".
As AI continues to evolve and push boundaries, generative AI stands at the forefront, revolutionizing industries and shaping the future of creativity. Join us as we explore the groundbreaking advancements, applications, and potential of generative AI.
Our conference will bring together visionaries, thought leaders, and industry experts from around the globe to share their insights, experiences, and success stories in harnessing the power of generative AI. Attendees will have the opportunity to delve into an immersive workshop, engage in thought-provoking panel discussions, and witness live demonstrations of cutting-edge AI technologies.
Our sessions will also delve into cloud computing, data analytics, IT infrastructure, Israel's thriving startup ecosystem, and the dynamic venture capital landscape.
Whether you are a seasoned professional, an aspiring entrepreneur, or simply fascinated by the limitless possibilities of AI, this conference is your gateway to unlock the potential of generative AI. Get ready to immerse yourself in a world where machines become co-creators, and creativity knows no bounds.
Key note speaker:
Ishai Ram - EVP Cloud, Sela
Shadow AI: Mitigating the risks and reaping the benefits of generative AI
Mark your calendars and secure your spot at Future of AI 2023 Annual Summit, where the future is generated!